February 14, 2017
The Royal Society of Literature is delighted to announce the 2017 V.S. Pritchett Memorial Prize for unpublished short stories. In addition to a prize of £1000 and publication in the RSL Review and Prospect Magazine online, the winner (and shortlist) will have the opportunity to appear at an RSL event with established short story writers in autumn 2017. This year's judges will be announced shortly.
The closing date for entries is Wednesday 14 June 2017.
Submit online by clicking the link below.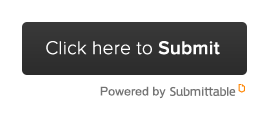 You can also submit by post. Please download the application form.
---
Related Awards
The RSL's annual prize of £1,000, for the best unpublished short story of the year.